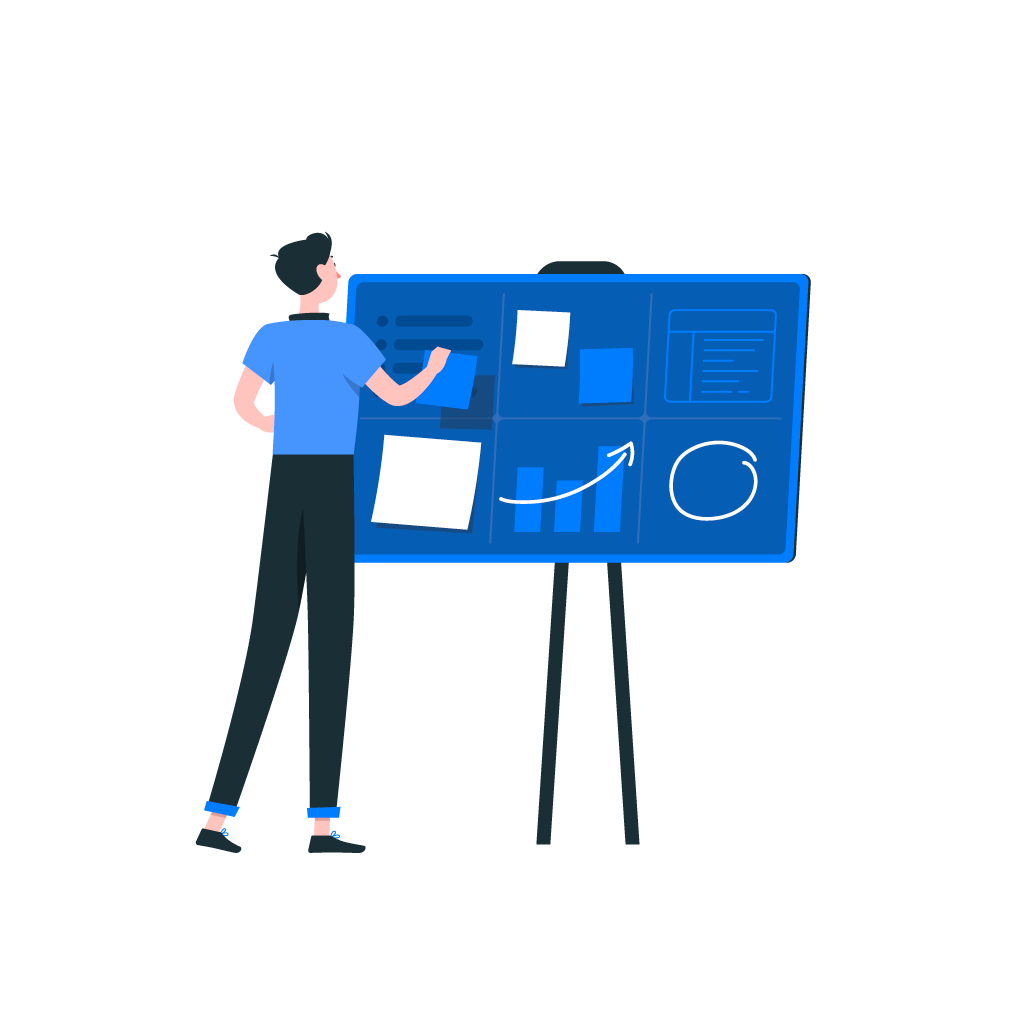 Creating Actionable Strategies
The first step is to create a tailored strategy that suits your business requirements.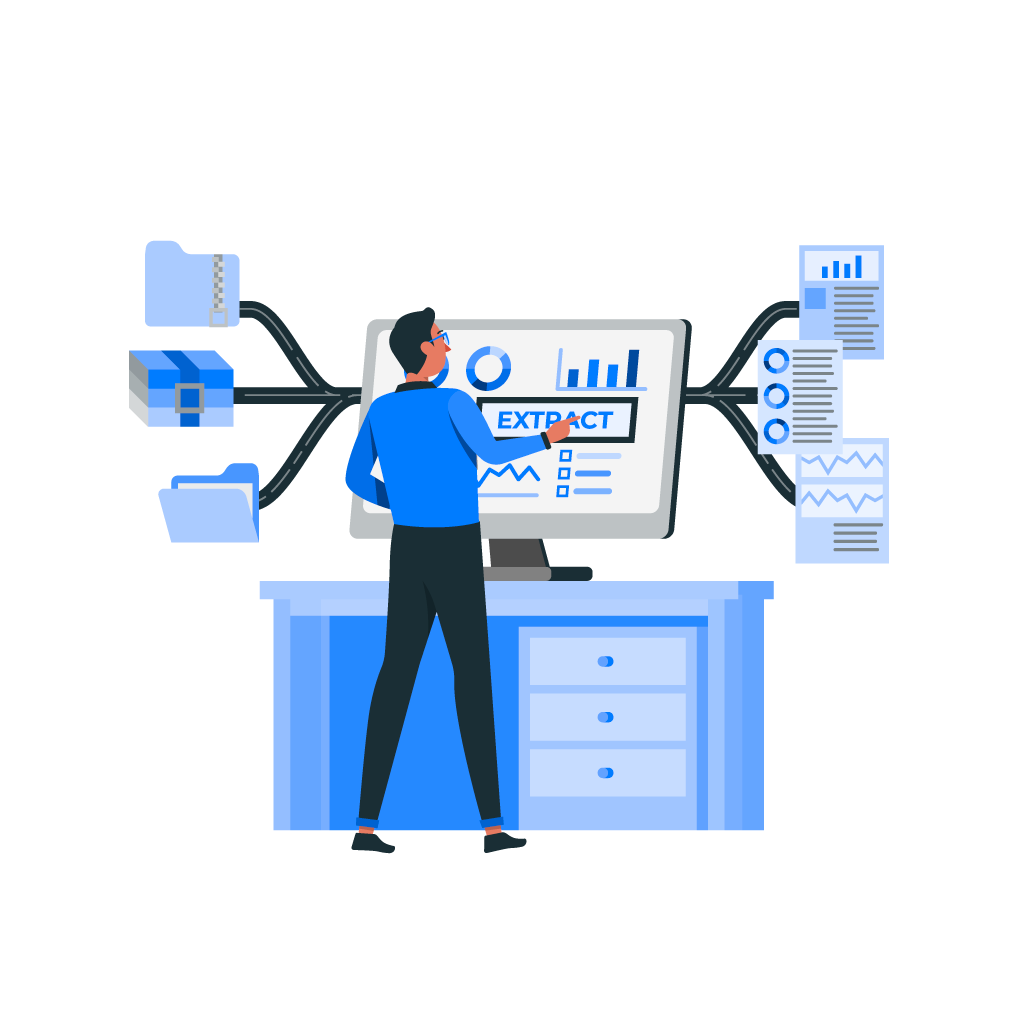 Visualize The Change
The step involves developing visuals to attract customers' attention and prompt them to visit your website.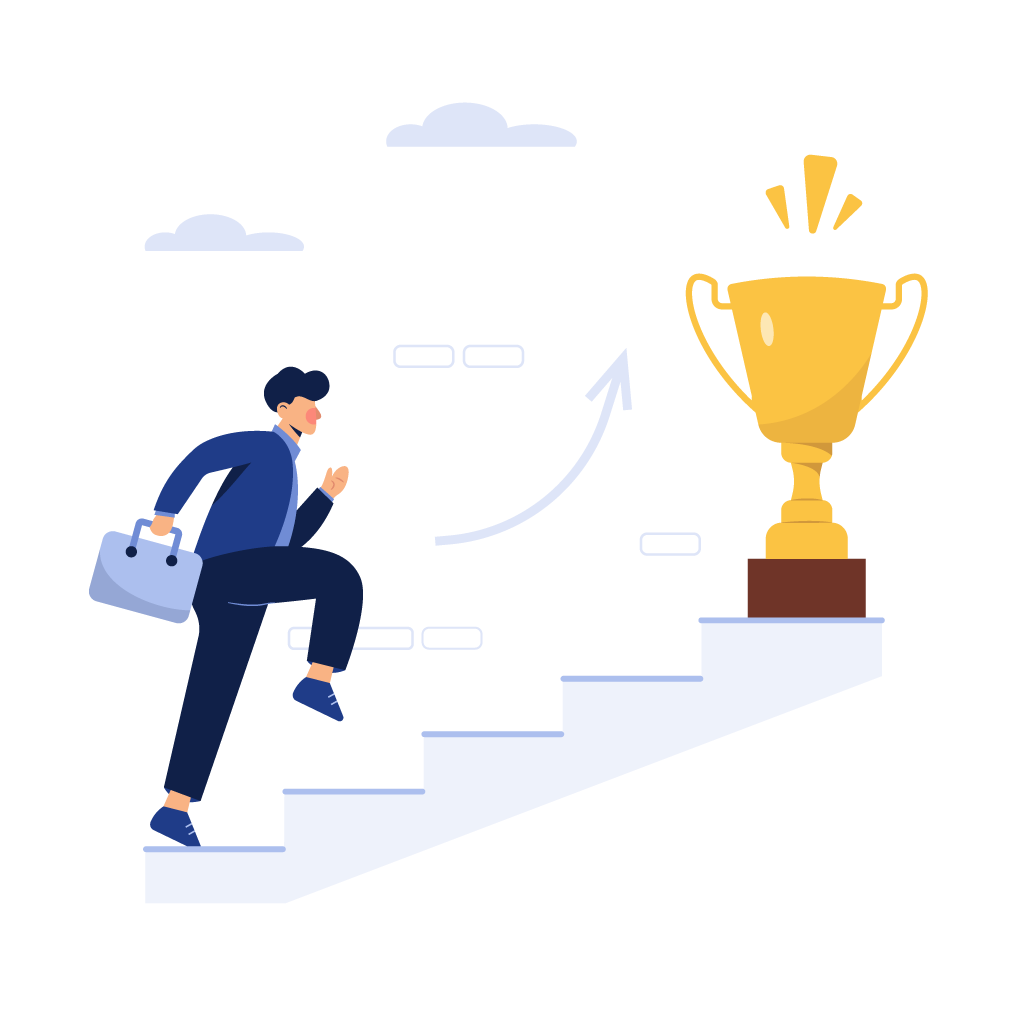 Achieving Your Goals
With the help of our team efforts and experts, you can achieve your desired goals easily.